February 2015 | Nicuragua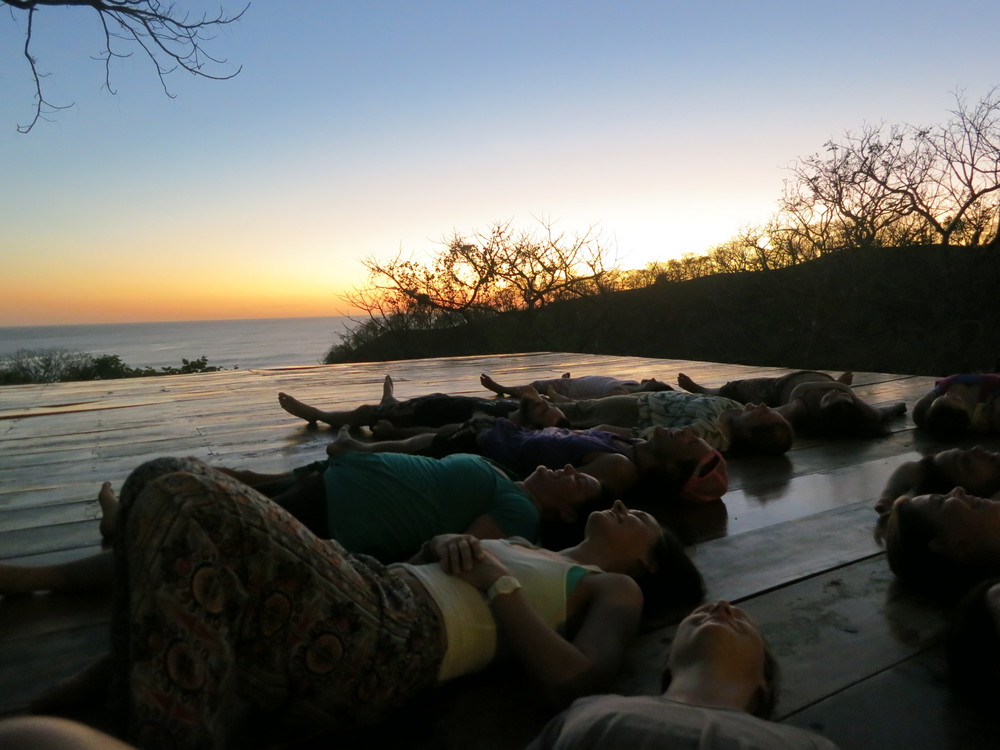 This was our FIRST international retreat and what a huge success. Nineteen of us decided to escape the cold winter of the Northeast and head to the warm beaches and sunshine of Nicaragua. We booked out the exclusive Buena Vista Surf Club that served as the perfect launch pad for a week-long adventure.
Most of our group learned to surf the pristine break of Playa Madras. We took a day to also zip-line and rappel. Hiked through one of the cutest towns (and up its mountain) I've ever been to, San Juan del Sur. When we weren't sharpening our yoga skills or adventuring funfully, we hit the beach, just chilled, took in the local food and flavor and got to really know one another.
It was because of this retreat that we knew TYA was real and we had something powerful and unique to offer the yoga community. The energy of this initial retreat still fuels our efforts.
BVSC proved to be an incredible place for our guest. We can not thank them enough. The food was terrific, our little treehouse cabanas were cute and comfortable and the nature surrounding us made it even more magical. When was the last time you were awakened by the sounds of Howler Monkeys...?